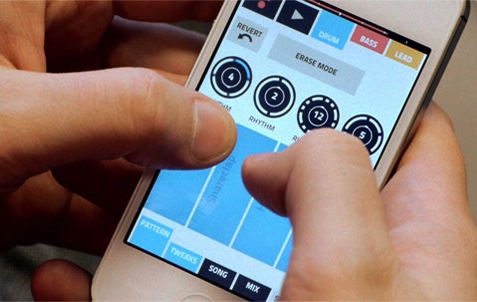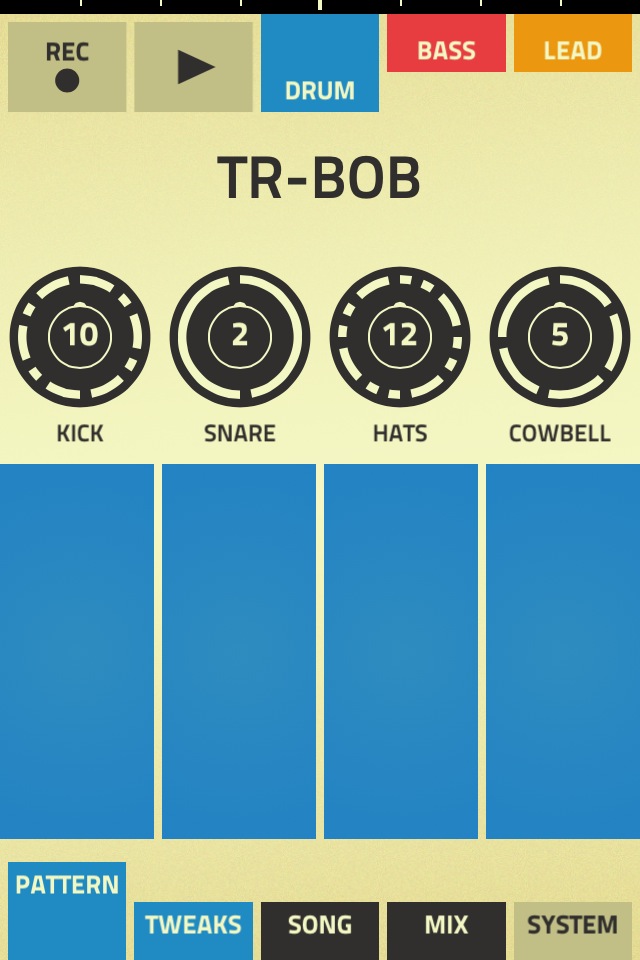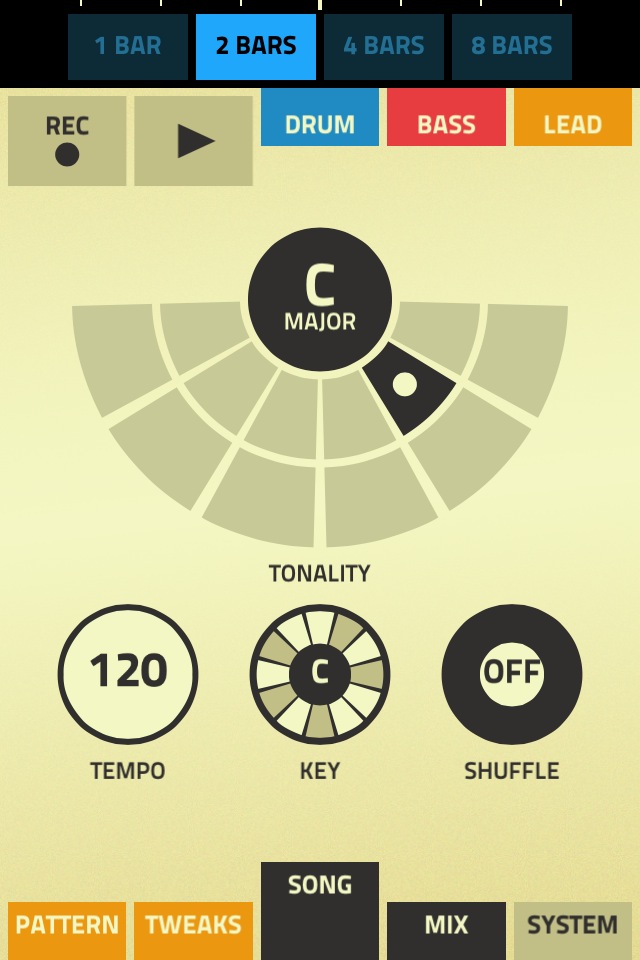 Figure is a beautifully designed iOS app. Propellerhead is the developer behind this music app.
Create for creativity's sake,
World-class synths? Sure. Beast of a drum machine? Totally. But here's what matters most: Figure is fun. Figure for iOS is designed from the ground up for the mobile environments we find ourselves in looking to pass time. With major synth power under its hood, Figure sounds amazing too.
It is very apparent that Figure has been designed from the ground up when you look at the other music software that this company develops. Look at this doozy called ReBirth compared to Firgure.
Being someone that is intrigued by fun beats but totally unfamiliar with an interface for a mixer or synthesizer I find the rebirth UI completely overwhelming.
As mentioned above it is obvious that the Figure app was designed with a different objective in mind . The UI for this app is brilliant and is extremely successful in making this app intuitive and fun. If the app was even a little more complex it wouldn't be nearly as fun at all. The simple colors and simple interface lets someone with little experience make some beats and enjoy themselves while doing so.